Click here if you are a patient or practitioner to get more information and triage forms for our consultation services.

Click here if you'd like to learn more about spending time mentoring with us in the clinic. We love educating other practitioners in what we do in an environment un-paralleled to any other facility across the country.

Postural Restoration Integrative Multidisciplinary Engagement Program™
Click to visit our PRIME website and learn more about this exciting multi-disciplinary program available only here through the Hruska Clinic.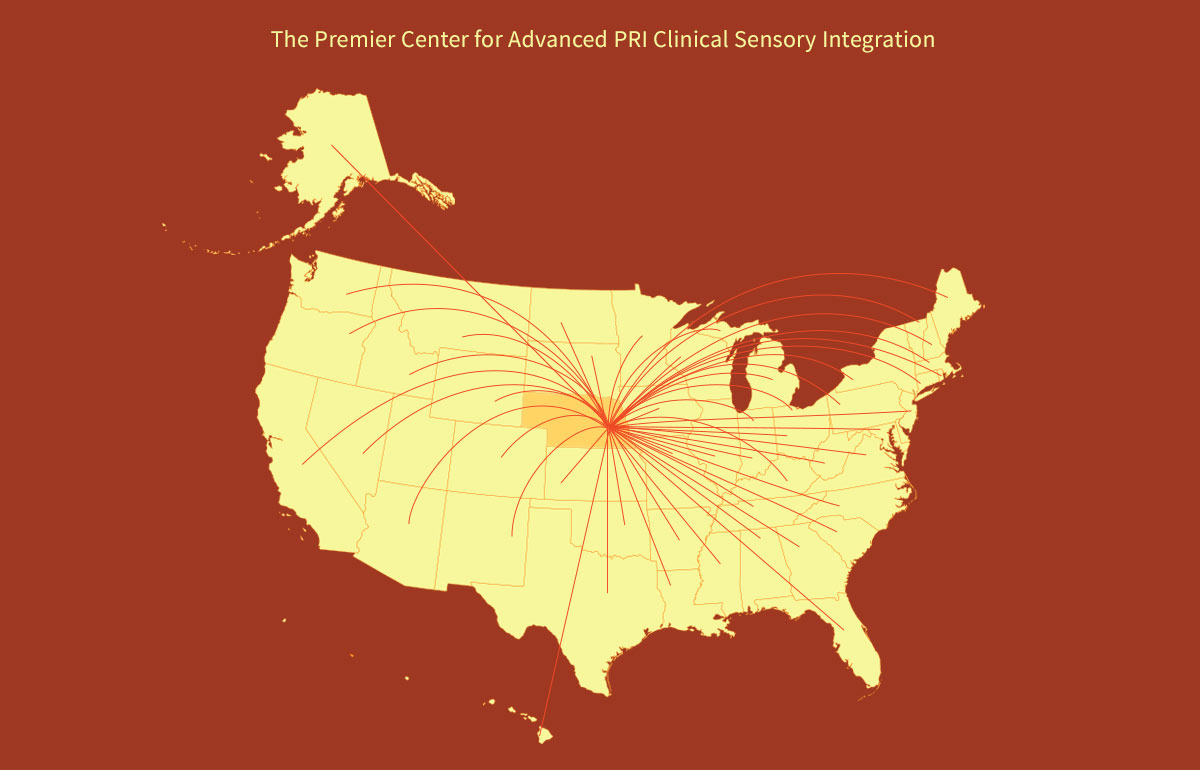 ---
Follow us on Twitter @HruskaClinic or like us on Facebook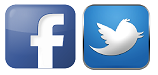 Great week of visual integratoin that reminded us that in order to reduce internal autonomic tension periphery of v…

https://t.co/vdcjeq9Xro

#repost from posturalrestoration Great resource for everyone. Feel free to join us! Join us on Tuesdays at 6…

https://t.co/9loJxP2eyN

Dave is our go to guy to take impressions for PRI orthotics made by Dr Paul Coffin. Here he is taking another impr…

https://t.co/ToHhRRXeQy

#repost from posturalrestoration Congratulations to the first Postural Restoration Center, The Hruska Clinic, on…

https://t.co/bGxycYT467
What is Postural Restoration®?
The Hruska Clinic offers a unique approach to physical medicine called Postural Restoration®. This approach addresses underlying biomechanics which can often lead to symptoms of pain and dysfunction. All mechanical influences on the body that restrict movement and contribute to improper joint and muscle position are considered, examined, and assessed.
Manual and non-manual techniques are utilized to restore proper alignment of the body while proper respiratory dynamics are considered. Treatment encompasses prevention and lifetime integration for long-term successful outcomes. Each individual patient will be provided with a specific program designed to fit his or her specific needs. Our therapists spend at least one hour with each patient to ensure that a thorough evaluation and specific home program are provided in addition to education of both patient and family.
The Postural Restoration approach is taught nationally to physical therapists and healthcare professionals through the Postural Restoration Institute® (PRI). To learn more about the science of Postural Restoration, please visit posturalrestoration.com 
The Hruska Clinic was the first clinic in the nation to be designated as a Postural Restoration Certified™ (PRC) Center. PRC Centers are clinics where at least one therapist is Postural Restoration CertifiedTM and all other therapists on staff have completed two or more PRI sponsored courses.