Caitlin Daubman, DPT, MHA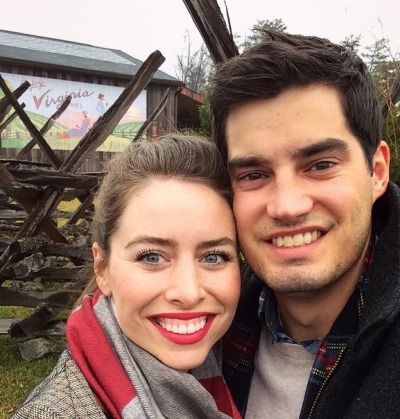 My name is Caitlin Daubman, "Caiti", and I am the most recent addition to the Hruska Clinic™ therapy team.  I grew up in Lincoln, Nebraska and have always been active and involved in multiple sports with a passion for the game of soccer. During my pre-teen and high school years, I suffered repeated injuries and underwent months of conventional physical therapy rehabilitation.  After various failed medical treatments, I was extremely fortunate to have been referred to the Hruska Clinic™.  It was at this point that I was introduced to Postural Restoration® as a patient.  Ron Hruska was my physical therapist as I engaged in a Postural Restoration® therapy program. With Ron's expertise and the support of my family throughout treatment, I made it through my rehab that included repositioning exercises, Protonics, and integration. I progressed back to full participation in my sport as a stronger and more balanced athlete.  Ron was my physical therapist over the years and became my mentor.  My career aspirations were formed during this time; I was going to become a physical therapist so that I could practice Postural Restoration® in order to help others.

After high school I attended Rockhurst University in Kansas City and graduated in 2010 with a Bachelor of Science in Exercise Science.  It was at Rockhurst where I met my husband, Drew Daubman, who is also a physical therapist.  I went on to earn my Doctorate of Physical Therapy and a Master of Healthcare Administration from Des Moines University in 2014.   Jason Masek was my clinical instructor and mentor during a 10 week clinical affiliation at the Hruska Clinic™ during the last term of PT school.  After school, Drew and I spent the first year of our married and professional lives practicing as traveling physical therapists around the U.S. prior to returning to our home state. We are thrilled to be back in "The Good Life", and I am honored to be practicing here at the Hruska Clinic™.

When I'm not working I enjoy a good book, a hard laugh, and the company of family and friends.  Other interests: music, the outdoors (hiking/fishing), playing with our pup and traveling. Oh, and GBR!