The Hruska Clinic Integrator
Dave Drummer asks "How do you feel in your shoes?"
Posted on 03/23/2015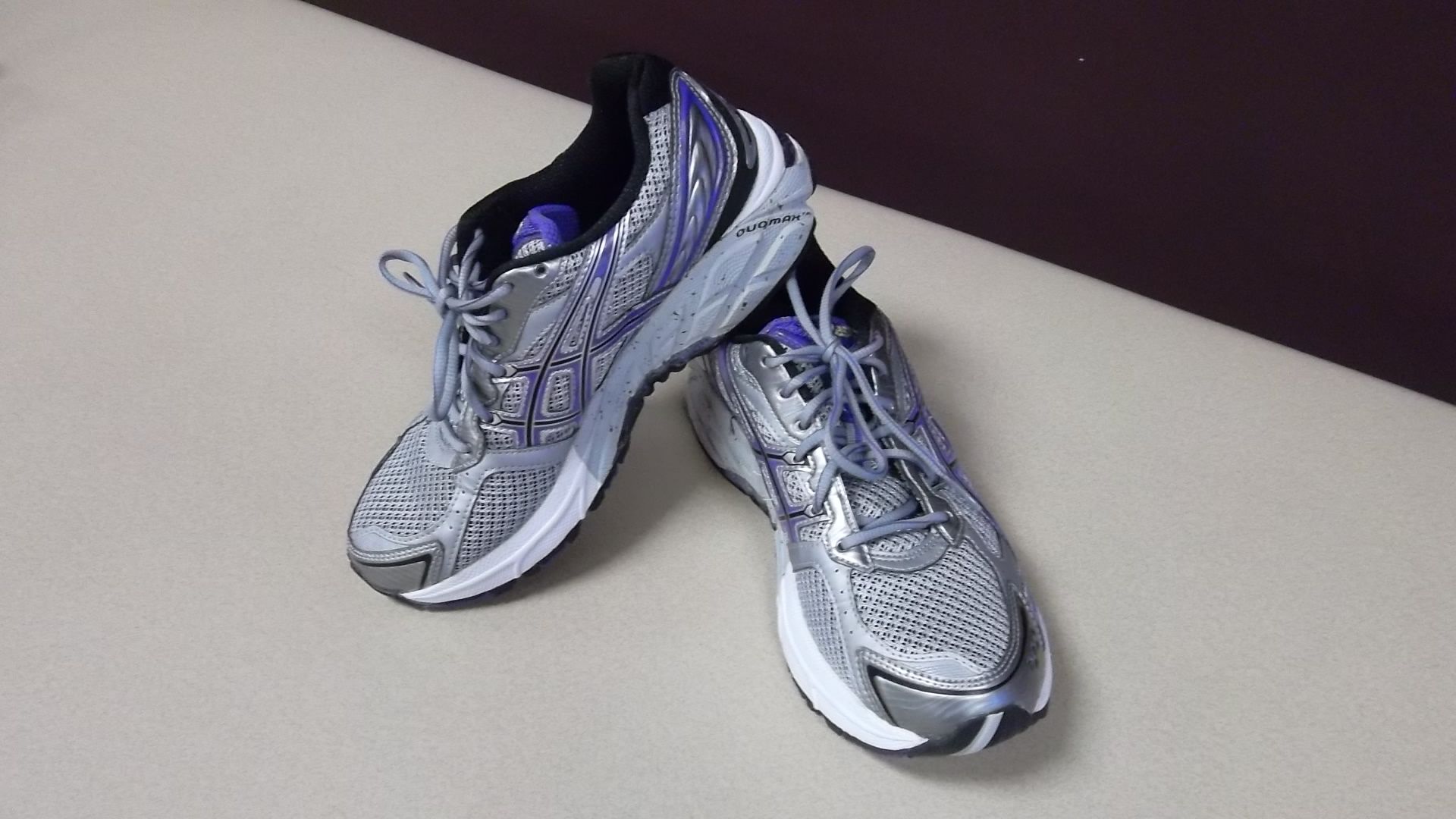 How do you feel in your shoes? This may seem like a strange question and you probably
never really give it any thought, but I've seen some remarkable things happen here in the clinic
by getting people aware of how they feel in their shoes. Just this week I had a patient come in
with right knee pain, and it quickly became clear that she sits and stands with more weight
directed towards the right. And when she gets up/down from a chair, she uses her right leg
more than the left. When I asked her which foot seemed to fill the shoe the most she knew
immediately that her right foot filled her shoe better than the left.
Next, I asked her to touch her toes and she could not. I also tested her straight leg raise (i.e.
she laid on her back on the table and I lifted each leg independently to see how far they went
up: 90° is considered normal/optimal). Her legs each only went up to about 60° and she
reported a reproduction of her right knee pain when raising it. I asked her to stand back up and
try to fill the left shoe with her foot. She stated that it was strange to shift to the left, but also
seemed to feel good. Within moments, literally, she was able to touch her toes and her straight
leg raise measurements went to 90° bilaterally...with no knee pain. She then was allowed to
stand and shift to her preferred right foot and again she could no longer touch her toes and her
hamstrings appeared tighter. We did this several times with the same results every time.
Why? With this patient, it is all neurological. For her, she is so right side dominant that she
doesn't naturally use her body in a balanced fashion so she always has some torque, or
tension on her body. For her, the knee pain resulted from this torque. Shifting to the left
momentarily actually reduced the torque on her system allowing for dramatic changes virtually
instantly. The easy part for this patient was helping her to feel and understand why her
imbalances led to her pain. Fortunately, she also understands that shifting to the left alone isn't
going to resolve her problems. Rather, she now needs a physical therapy program designed
for her to make the necessary neurological changes to help her become more balanced on a
daily basis without having to think about being more balanced.
So, how do you feel in your shoes?