Blog
Hruska Clinic's New PRIME Program
Posted by on 03/02/2015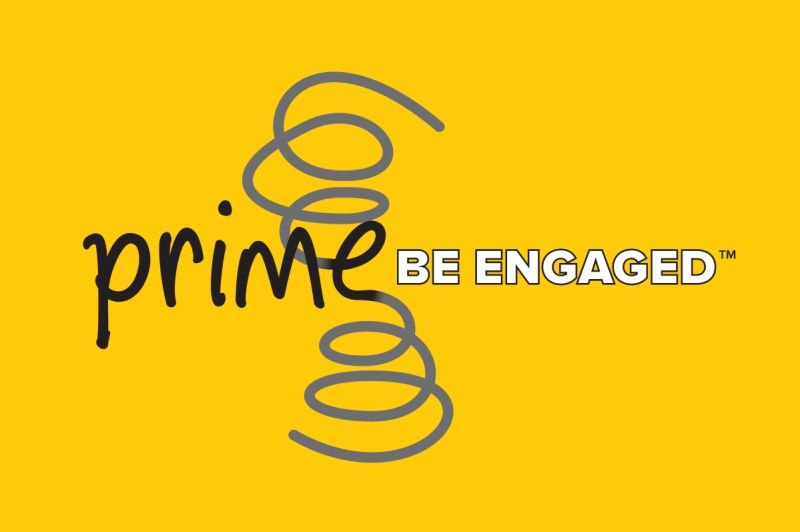 PRIME
Postural Restoration Integrative Multidisciplinary - Engaged
The Hruska Clinic is proud to introduce a new program of multidisciplinary integration unique to health care and offered only in Lincoln, Nebraska.
The PRIME Program, led by Postural Restoration physical therapists, has partnered with experts in the specialties of optometry, dentistry and podiatry. Working with the doctors, the therapists analyze the integrated needs of each patient, coordinating their care to achieve maximal results.
After identifying the root cause of the dysfunction, team members outline and coordinate a plan of recovery. In this holistic manner, each patient will achieve and maintain a position of rest, as well as the ability to move from that position without restriction, allowing them to return to a more normal life.
There are few places that can manage complex patients who have a myriad of symptoms but have not responded to traditional treatments. PRIME is unique in that it brings various specialists together, enabling them to consult with one another . Together they utilize the theories of the science of Postural Restoration and how they relate to movement, management of the ground through the feet, head and neck position through bite/occlusion and vision.
PRIME puts the patient at the center of the program, engaging them throughout, helping them understand each step and giving them control of their care. If you believe you may be a candidate or have questions about the program, please contact us at primengagement@gmail.com or contact Stacy at 402-261-6793. More information on the PRIME Program can be found at www.hruskaclinic.com.