Blog
What Do 4 Patients Have In Common At The Hruska Clinic From Different Parts Of The United States?
Posted on 03/05/2015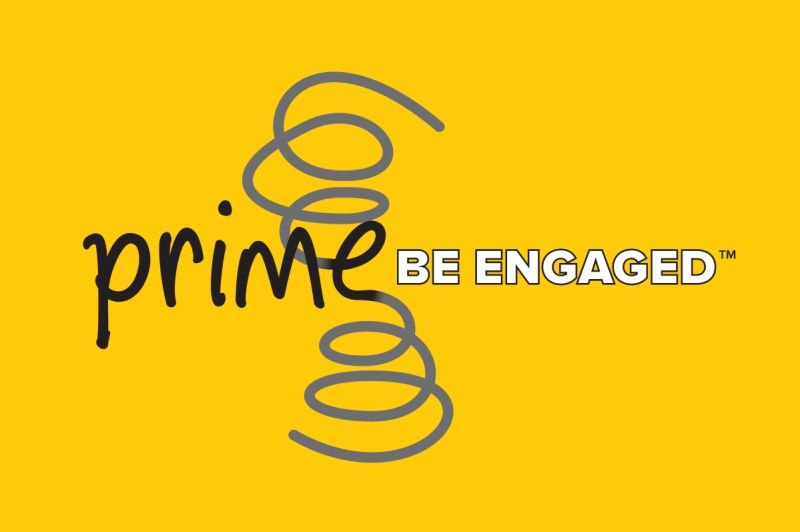 ...With the PRIME program at the Hruska Clinic. What does PRIME stand for? Postural
Restoration Integrative Multidisciplinary Engagement. So what does this really mean? It means
the PRIME program is an integrative program that utilizes as needed the services of an
optometrist, dentist, and/or a podiatrist under the direction of a physical therapist who also
happens to act as a case manager to seamlessly coordinate these other specialists to achieve
outcomes they desire. There is one more key player in this program. The patient!
It's our integrated approach which is truly the first and only one of its kind in the country that has
led a POTS patient from California, a patient from Virginia with both pelvic floor and jaw pain, a
patient with dizziness and migraine headaches from Kansas, and a patient from Washington
with chronic back pain and leg weakness to come to Lincoln, NE in the past month alone. Every
PRIME patient is expected to be an engaged member along with our team of specialists so they
can finally achieve worthwhile progress.
To determine if you would be a good candidate for the PRIME program, visit our website or call the Hruska Clinic at (402) 467-4545.