Referrals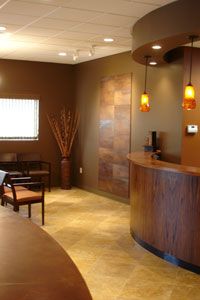 If you are able to direct your own healthcare, we are happy to see you without an order from a physician. However, certain insurance plans require a physician referral for physical therapy, such as Midlands Choice and Medicare. We recommend calling the customer service phone number on your health insurance card to find out if an order from a medical doctor is mandated for physical therapy benefits.
If you are covered by Medicare, you will need a prescription for physical therapy from your medical doctor. A referral from a different health professional, such as a dentist or chiropractor, will not be accepted by Medicare. Once you have received a prescription, it will expire for use in thirty days. Therefore, please schedule your initial appointment within that thirty day time period.
Effective January 1, 2006, a financial limitation (therapy cap) was placed on outpatient rehabilitation services received by Medicare beneficiaries. These limits apply to outpatient Part B therapy services from all settings except the outpatient hospital clinics. The cap imposed by Congress for physical and speech therapy (combined) per calendar year is $1800. If you have either of these services in an outpatient facility, please contact Medicare to find out how much of your $1800 remains for this calendar year.